Filters
Show filters
Reset all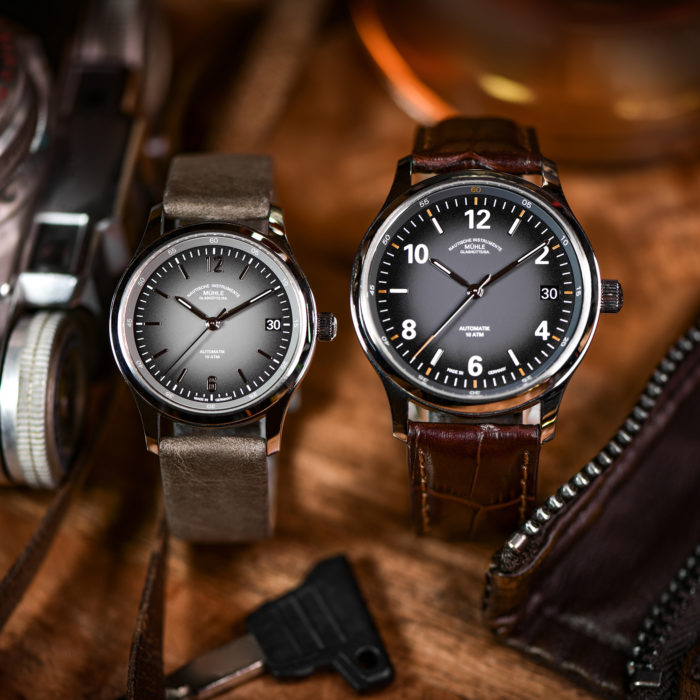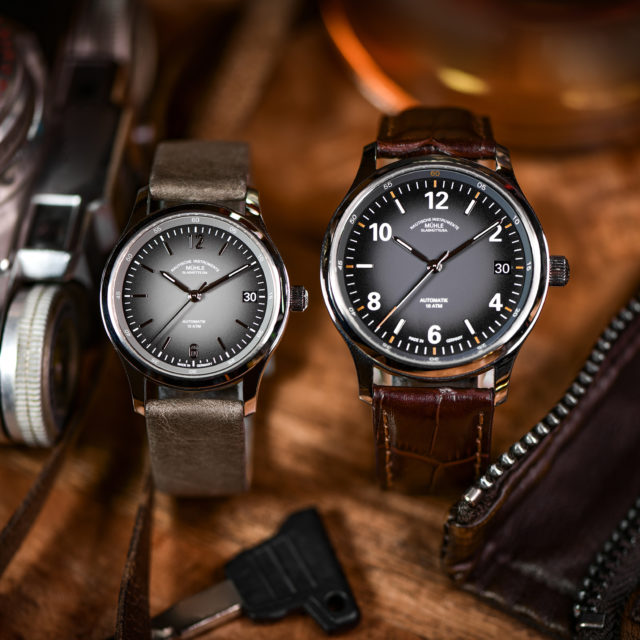 polished
new shine
Whether stainless steel or titanium, the finely polished case surfaces give all Lunova models a sporty, elegant appearance.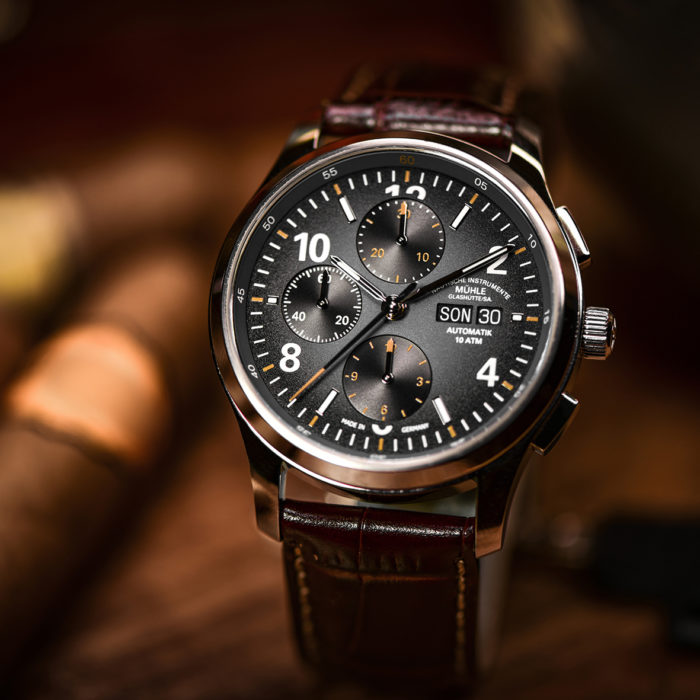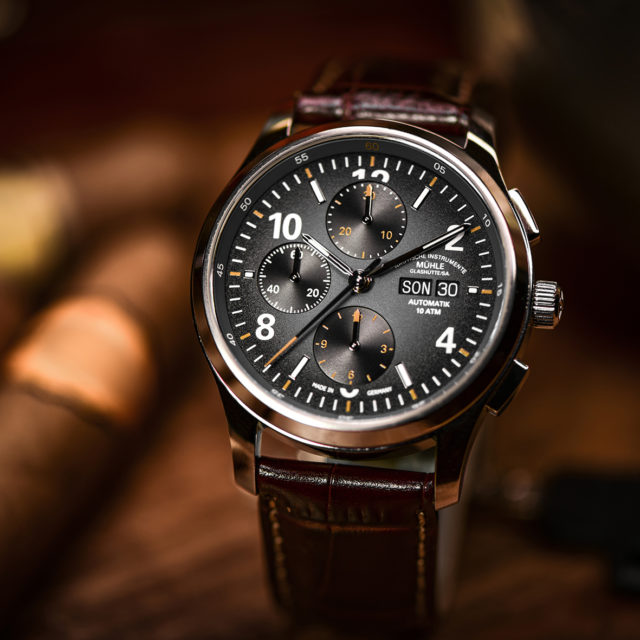 gradient
functional beauty
The Lunova has a color gradient from anthracite to black that is as beautiful as it is functional. This makes the minute track stand out against the dark rim of the dial in a very contrasting way.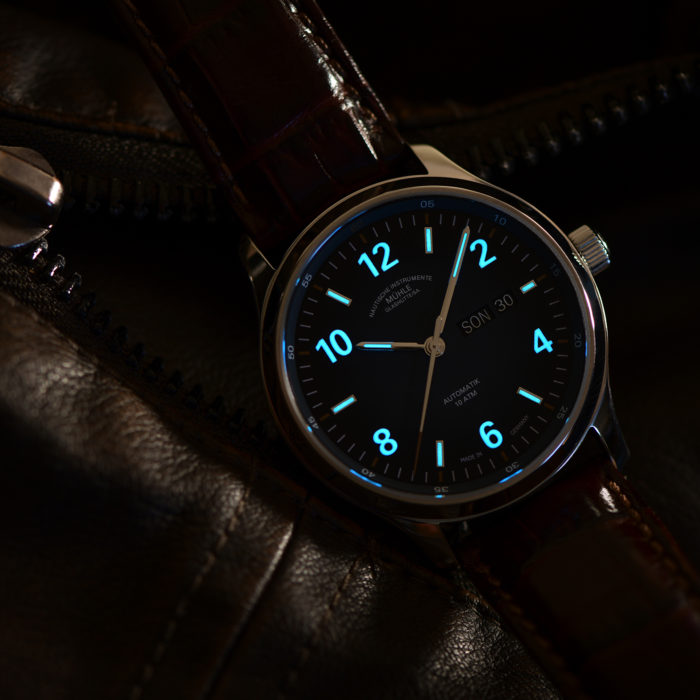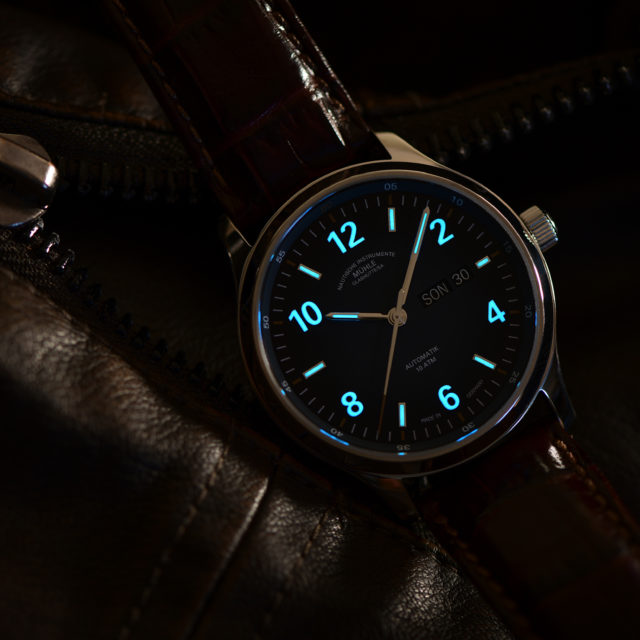 noctilucent
good readability
The hands and numerals of the 42-millimeter watches are generously coated with luminous material. This keeps the time clearly visible even in the dark.
the name "Lunova"
new
shine
The Lunova not only shines with our well-known nautical virtues of precision, robustness and good readability - it also extends these with a case design that is unusual for Mühle-Glashütte, in which an unusually large number of surfaces are polished. For example, the case surfaces of the Lunova Datum are completely polished. This is where the name of this Mühle watch comes from: the first part is contributed by the Latin word "lumen". It means shine, light or glow. The second part comes from the Latin word "novus," which translates as new, fresh, or young - making Lunova mean new shine.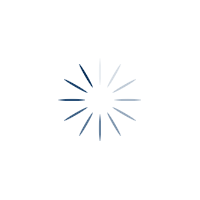 Your web browser is out of date. For a better experience we strongly recommend using Chrome, Firefox or Safari.