Filters
Show filters
Reset all
The best thing about the Panova for me is its versatility. Thanks to its perfect watch-life balance, it is the optimal entry-level watch. The many interchangeable straps make it the perfect lifestyle and vacation watch. Finally, it is suitable as a robust everyday and sports watch due to its shockproof movement and robust case. What more could you ask for!
dressed to the nines
interchangeable
straps
The Panova is an all-around successful everyday watch and can also be ideally used as a vacation watch, to name just one example. Whether it's building sand castles or swimming in the sea: after everything that's fun on vacation, you can simply rinse the case of the Panova with tap water, swap a water-resistant textile strap for a fine leather strap - and it's immediately ready for use again for dinner.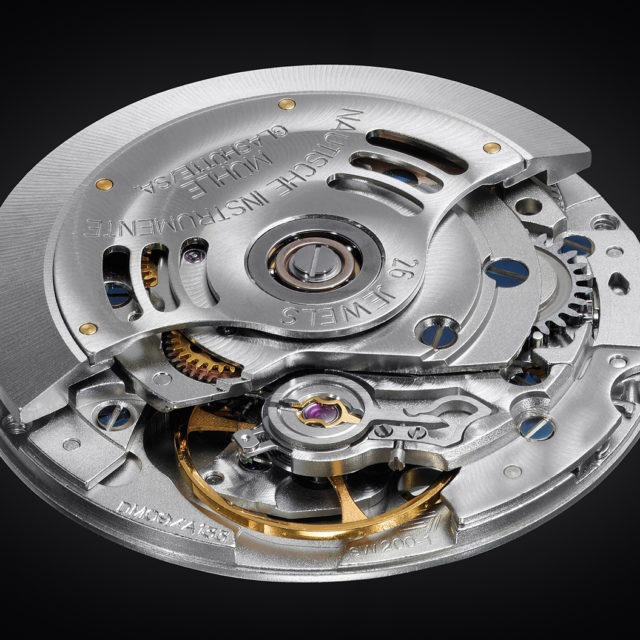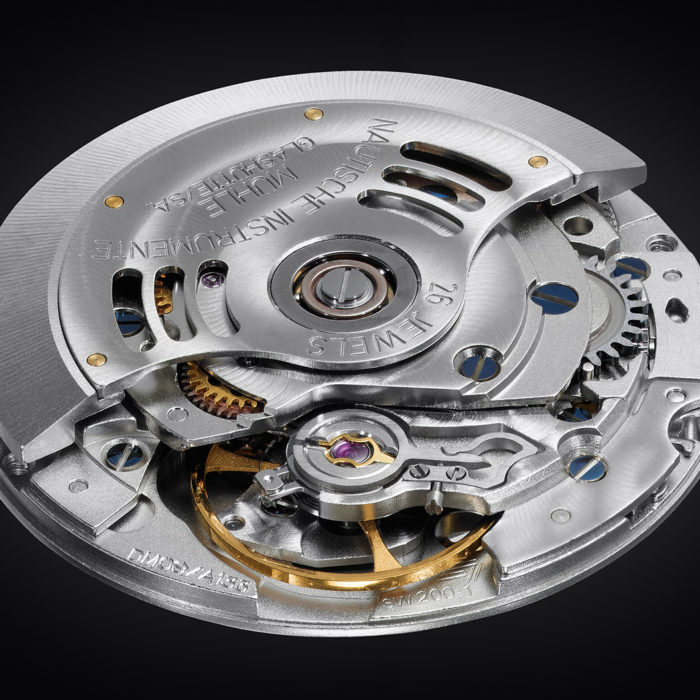 inner values
Finely refined movement
The Panova uses a precise SW 200-1, Mühle version: naturally including the Mühle rotor, Glashütte grindings and our patented, particularly shock-resistant spear-neck regulator.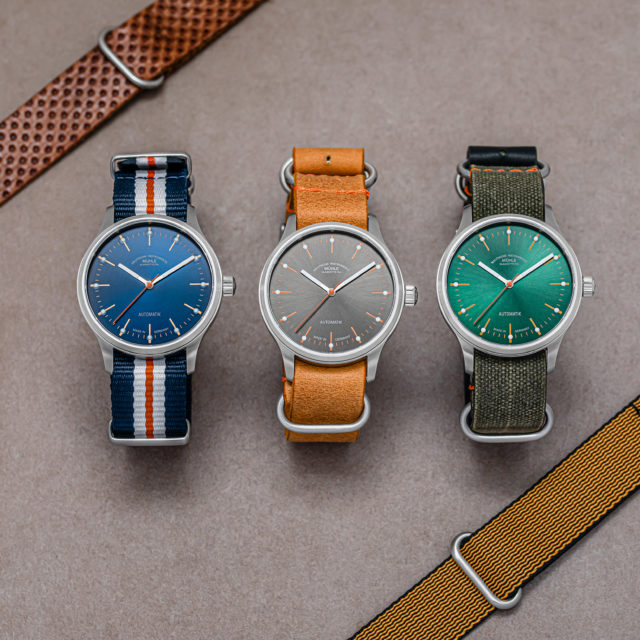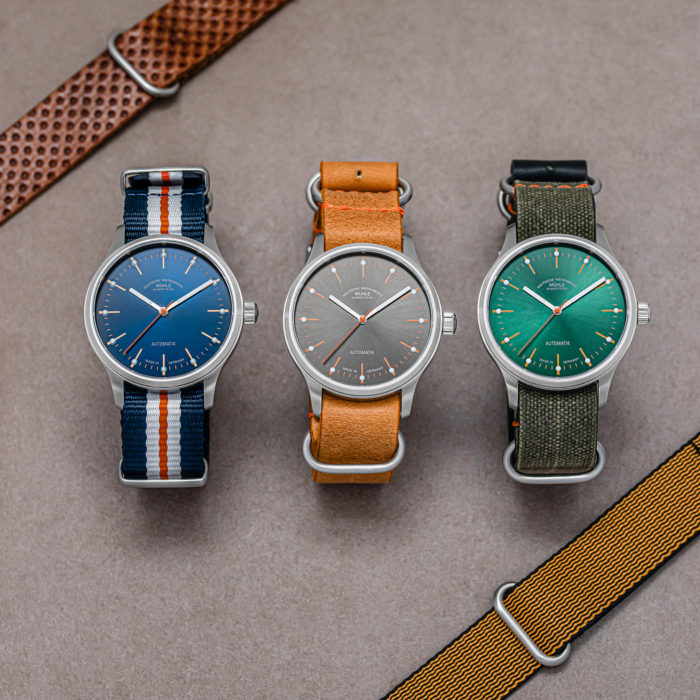 colorful
Radiant appearance
Whether blue, green or gray: the fine cut of the dials is characteristic of all Panova models and makes them shine - sometimes lighter, sometimes darker - in the most diverse nuances.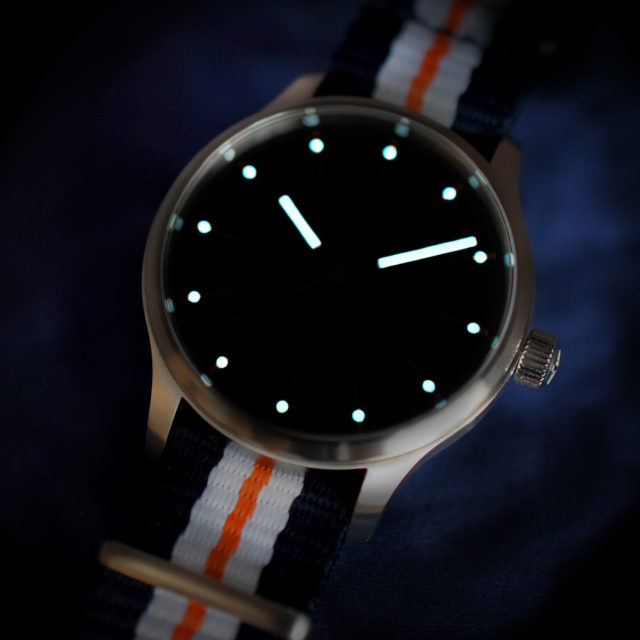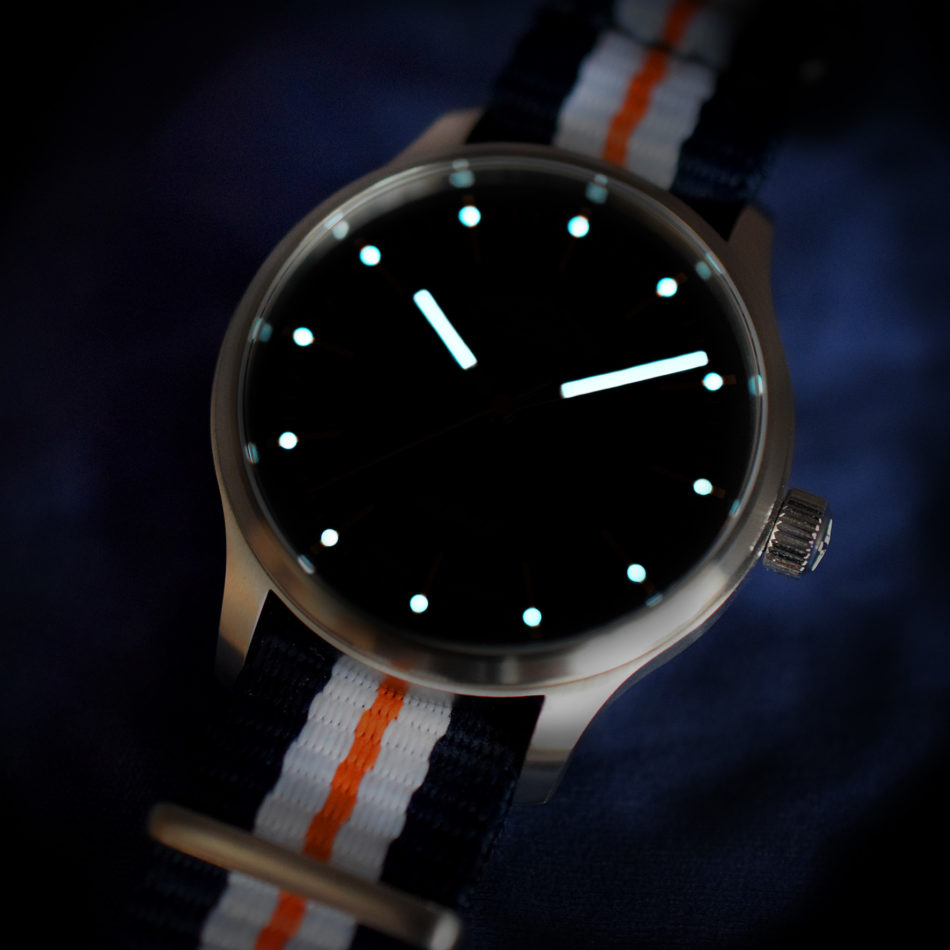 readability
The functional side of the watch
The hour indexes have raised luminous dots. In combination with the likewise luminescent hands, they enable perfect readability by day and night.
the name "panova"
watch-life-balance
Those who have found their way and are moving forward with both consistency and openness to the world have a clear view of new opportunities and the beautiful things in everyday life. For those who are then also concerned with the right watch-life balance, we have developed the Panova. The Mühle everyday watch gives its wearer the feeling of having had an eye for the essentials and of having taken the right path. This is also expressed in the name: the words "Panorama" for the view and the Latin word "Via" for the path form the basis for the name "Panova".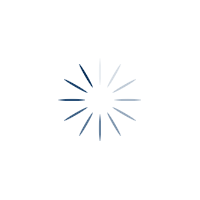 Your web browser is out of date. For a better experience we strongly recommend using Chrome, Firefox or Safari.