Watches / Terrasport
Terrasport
Filters
Show filters
Reset all
high-contrast
Good readability
As usual for pilot watches, the dials of the Terrasport are designed with high contrast and for best possible readability.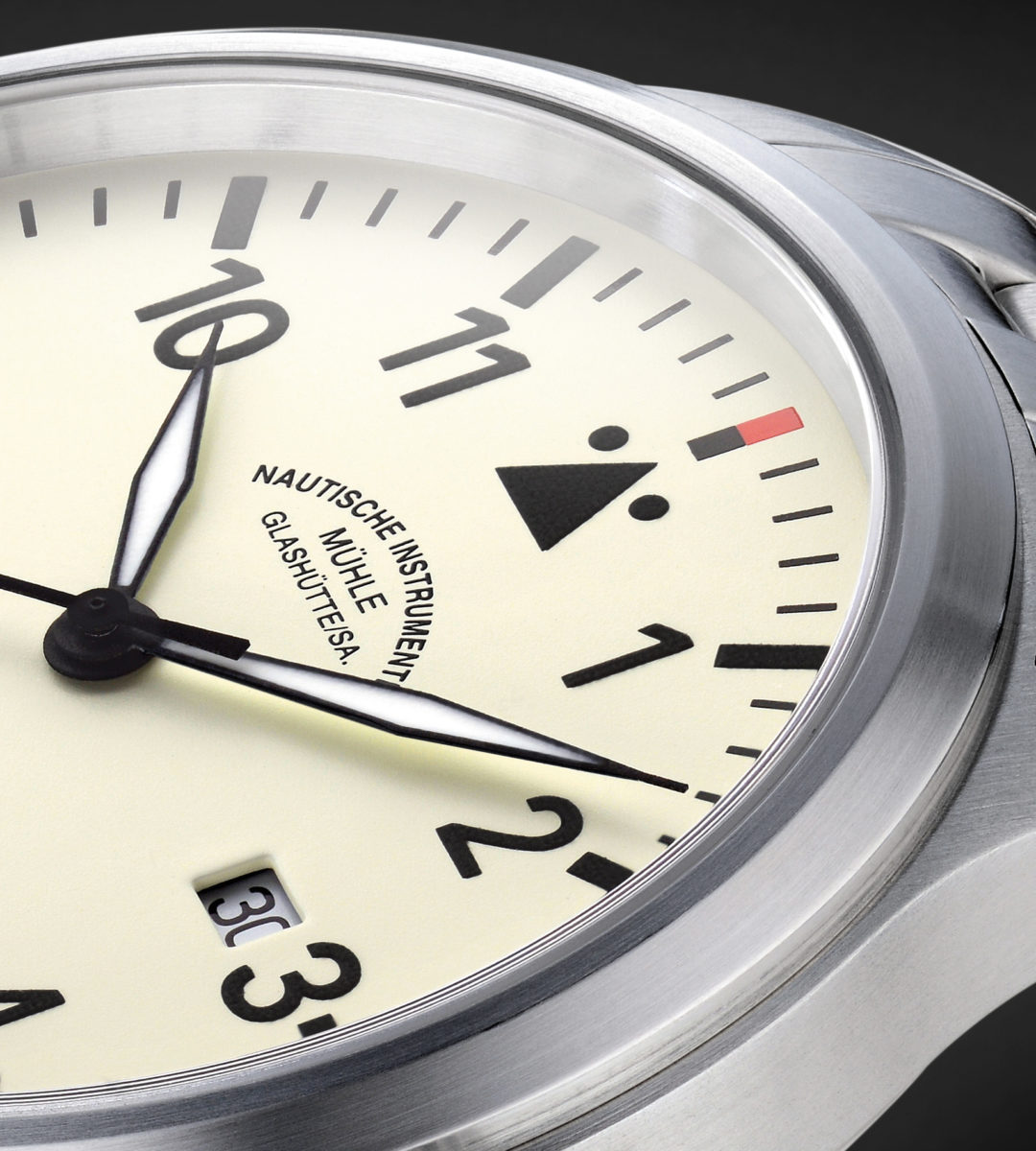 typical
pilots watch
Instead of the number twelve, there is a triangular marking at this point. The characteristic identification mark of pilot watches helps pilots find their way around the dial even during a turbulent flight.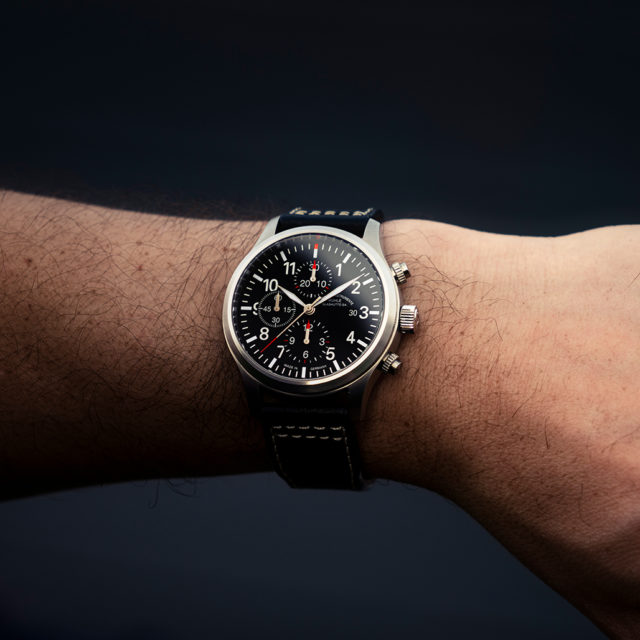 accent
color red
In the Terrasport, classic Mühle virtues meet finely tuned design accents: The red-marked second hand with its corresponding red marker at 12 is just one example of this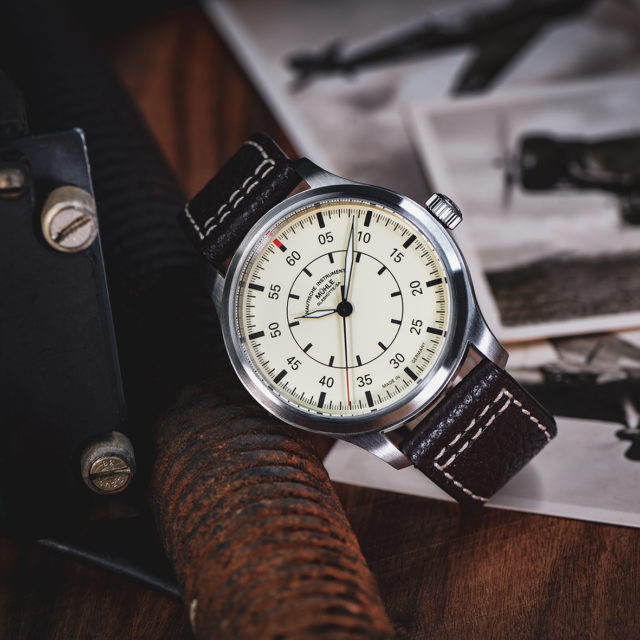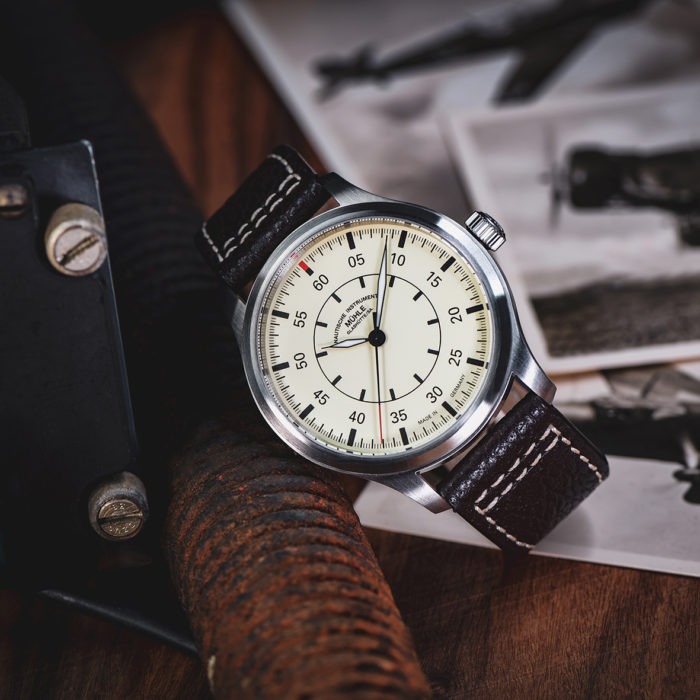 harmonious
Losange hands
Losange hands are a very harmonious form of lancet-shaped hands. They taper to a point and have their greatest width on the middle length of the hand.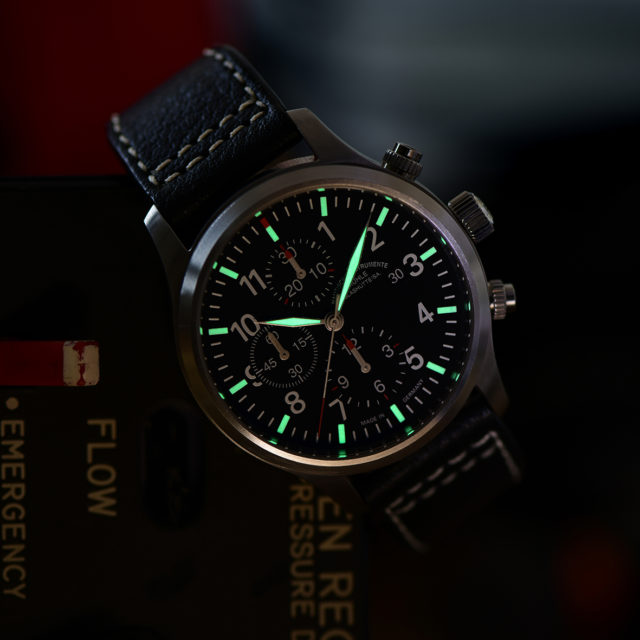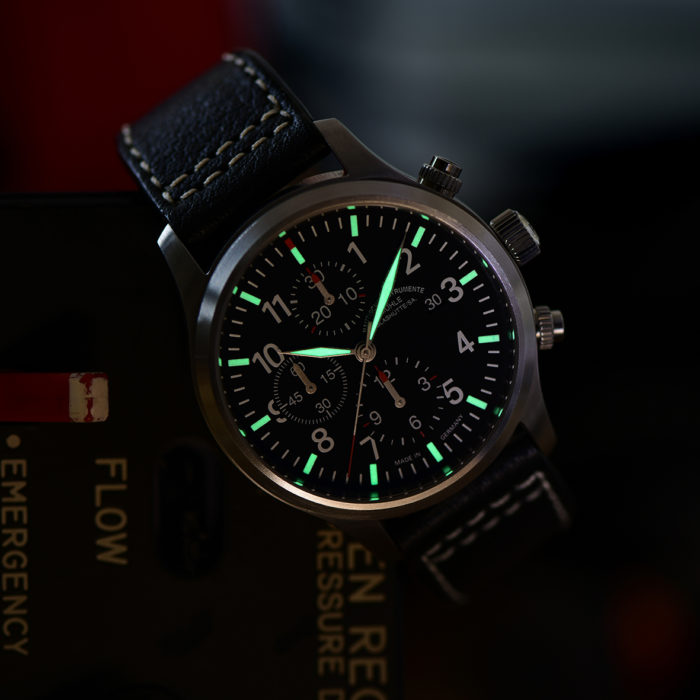 noctilucent
hour markers
Luminescent hands ensure that the time is clearly visible even at night. Depending on the dial color and model, the hour indices or numerals are also coated with luminous material.
the Terrasport
pilots watches from
Glashütte
With the Terrasport, time flies by. On the one hand, because it measures time as a classic pilot's watch - on the other, because it takes us back to the beginning of wristwatch production in Glashütte. Since 1845, the town has been synonymous with fine timepieces, but primarily in the form of pocket watches. It was not until the late 1930s that wristwatches were increasingly manufactured: as precise, easy-to-read pilot's watches. At the height of their development, pilot watches were precisely tailored to their intended use: pilots were equipped with chronographs, on-board navigators were given large observation watches, other crew members smaller three-hand watches.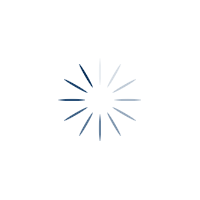 Your web browser is out of date. For a better experience we strongly recommend using Chrome, Firefox or Safari.