Love is in the air...
Valentine's
Day
Valentine's Day is the best day to tell someone that you love them.
We hope you've all been told today and have a great day.
Interested in how the heart rotor was made?
We have prepared a little "making-of" video for you.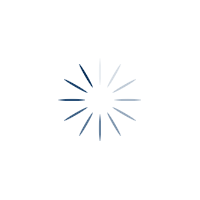 Your web browser is out of date. For a better experience we strongly recommend using Chrome, Firefox or Safari.
Please allow cookies to use our website without errors and enable anonymized statistics. Learn more.